Coral Calcium Product Comparison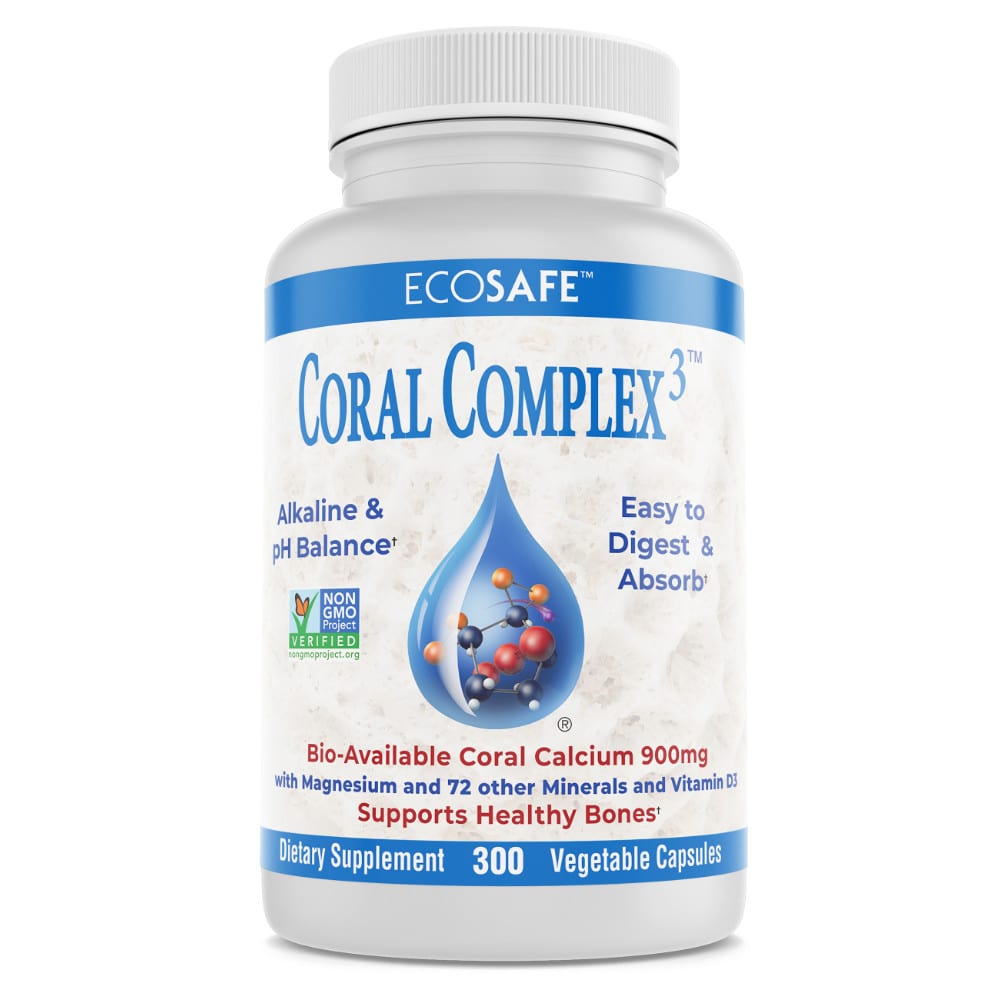 Coral Complex³ is the original powdered coral capsule, first developed in the USA in 1999. With easy to digest capsules, it is the simplest way for your body to get the recommended daily amount of calcium and vitamin D.
Promotes bone health
Provides essential nutrients for optimal brain function
Supports a healthy immune system
Assists in changing the body's pH level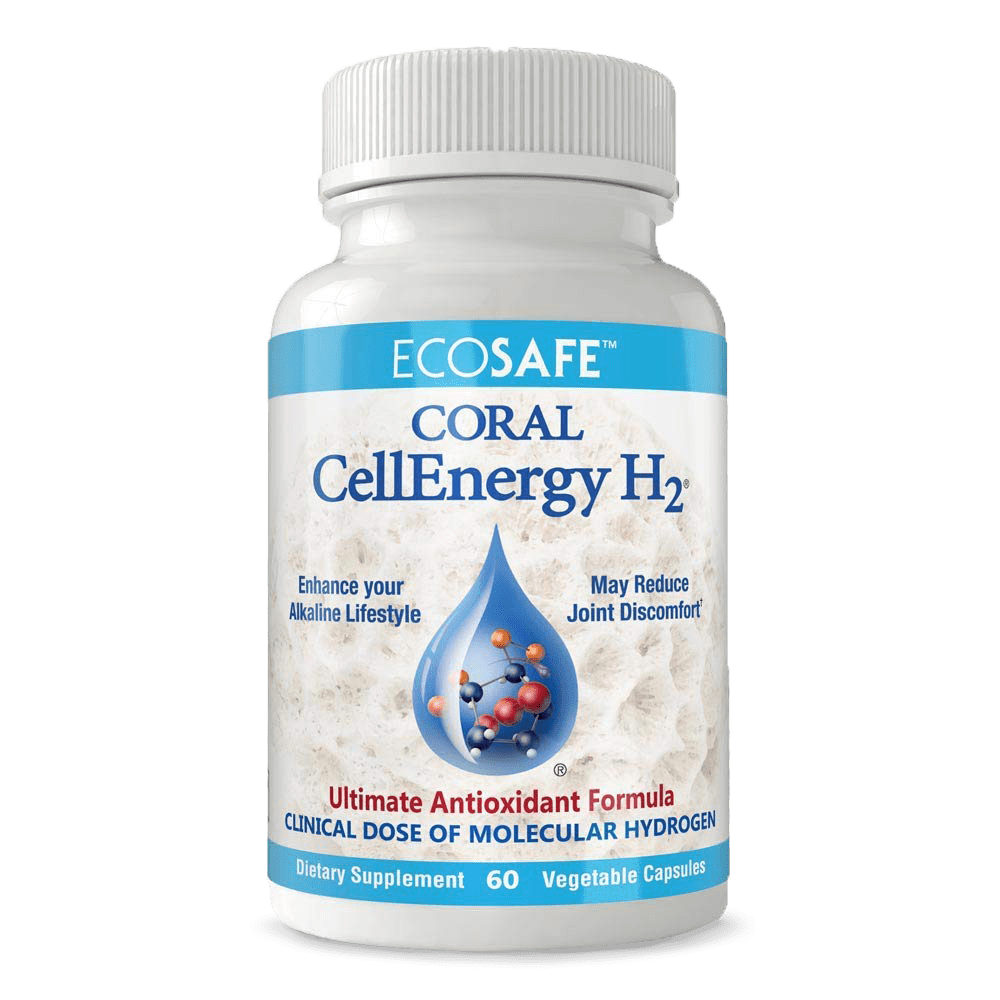 Coral CellEnergy H2 capsules add the benefit of high-dose active Molecular Hydrogen (H2) plus 74 bio-available coral minerals. These capsules can be your trusted ally in fighting inflammation, allergies, and tiredness.
Regulates antioxidant system
Converts body's most harmful free radicals to water
Supports cell metabolism, cell-signaling, and gene expression
May provide energy, better focus, and fast recovery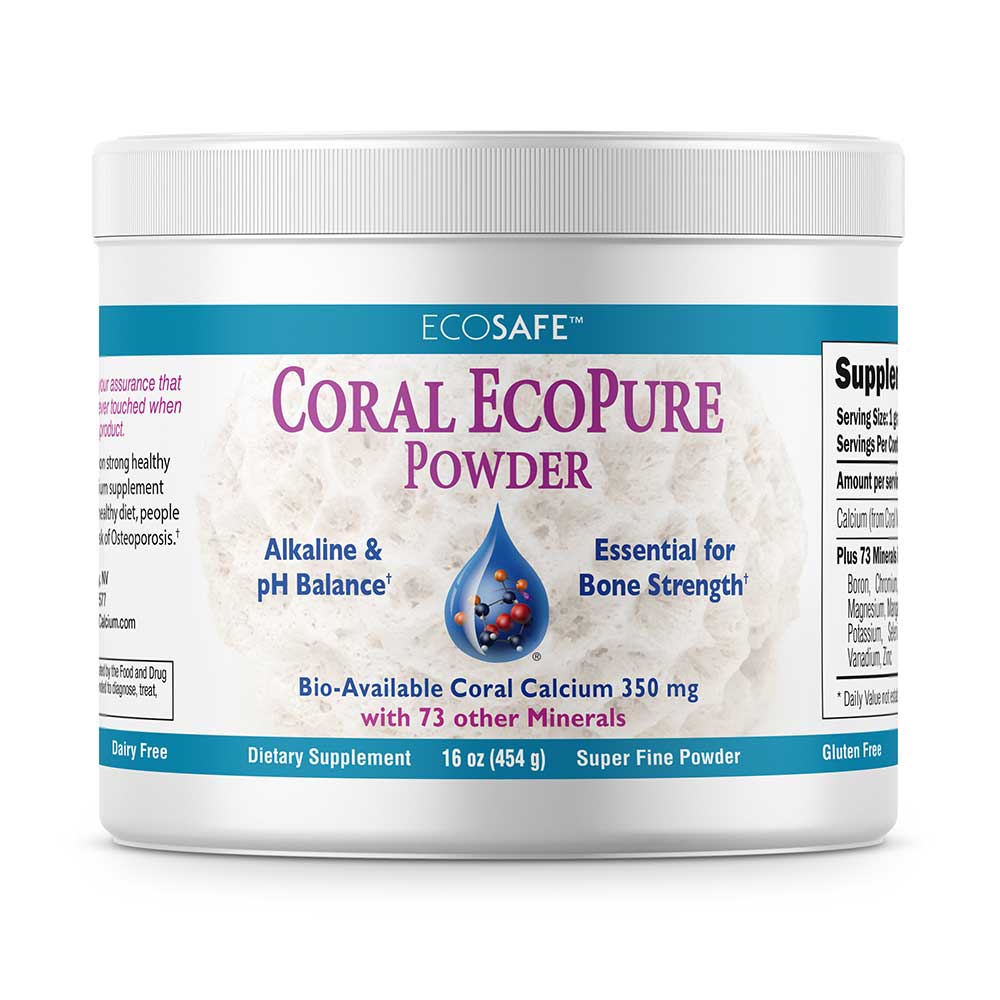 Coral Calcium EcoPure Powder is the perfect alternative for those who want more freedom to reap the coral calcium benefits. The super-fine powder is 100% coral extract, with no fillers, binders, or excipients.
Balances alkaline & pH
Made with 100% pure above-sea coral
Mixes well in soups and smoothies
35% of your daily calcium intake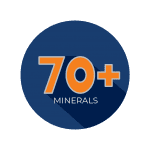 Over 70 Trace Minerals
Trace minerals are often overlooked due to the frequent discussion about easily accessible vitamins and nutrients. In fact, many people suffer from trace mineral deficiency which greatly affects their health and lifestyle. Our Coral Calcium products contain over 70 of these essential minerals including: Boron, Iron, and Chromium. Our products are pure enough to provide you with more coral calcium benefits than products made in the lab.
ECO Safe & Friend of the Sea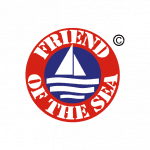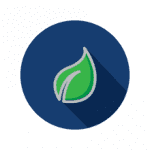 Unlike other coral brands, every Coral Calcium product is made from above-sea coral. This means no harm was done to the ocean and the harvested product is from free from any ocean pollutants.
All Natural Products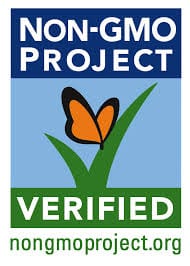 Coral Calcium products are entirely made from all-natural ingredients sourced in the USA. We strive to make our products accessible to those with any dietary restrictions. Therefore, we ensure that our products are:
Soy-free
Dairy-free
Gluten-free
Wheat-free
Non-GMO